3 Ways to Maintain Consumer Engagement at Your Airstream Pop-Up Shop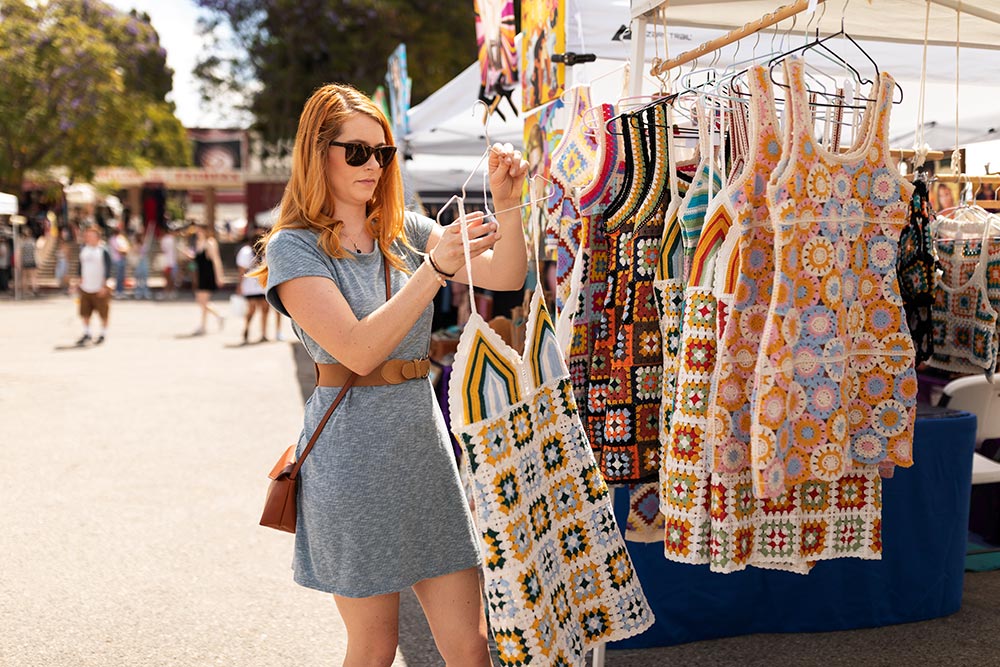 Getting an airstream trailer customized as a pop-up shop is in itself a creative and engaging idea. When you get your business on wheels, you have a major audience segment to serve. It can be a huge opportunity for you as a business but can be a bit tricky at the same time. Simply having an airstream shop isn't enough to attract the right set of audience, it is important to implement the right tactics to capture the audience's attention you wish. Even though you might get huge attention initially, as airstream has a huge fanbase, but maintaining engagement is something you need to crack. So, here are a few tips to maintain that engagement and make your Airstream Pop-Up shop a hit.
Be Unique – Your brand's uniqueness will ensure that your customers remember and recall you at some point. If you are a retail business, think in a way that would make you stand out from the rest and the same goes for every business.
Let Your Airstream Reflect Your Brand – When you get your airstream customized, make sure that it reflects the actual personality of your brand. It is important that your airstream showcases your brand in a way that creates a sense of excitement among potential customers.
Collect And Analyze Customer Feedback – It is important to analyze whether your target customers are having a good experience with your pop-up or not. Moreover, to ensure that you convert your target customers into loyal customers, it is important to get their feedback and use it to provide better customer satisfaction.
Airstreams can be of great help in establishing long-lasting relationships with customers and building a loyal customer base. Though marketing a business can be a bit difficult, with airstreams and proper strategies, it is possible to generate brand awareness and connect with a wider customer base on a deeper level.
Following the above tips can help you in engaging with your target set of customers in a better way. However, if you haven't got an airstream customized for your business yet, then you are definitely missing a lot of benefits. Get in touch with the Custom Airstream team today and they will help you with a tailor-made airstream for your business. For more details, visit our website right away at https://customairstream.com/, or use our toll-free number i.e., 1-866-726-6623 to connect with our professionals directly.