Airstream Food Trailer – The Future of Restaurant Industry
The food and restaurant industry has witnessed major ups and downs in the past couple of years. The pandemic turned out to be a curse to this industry. However, the demand graph for food industry took an upsurge gradually post pandemic. A major chunk of this demand was seen via Airstream food trailer.
The concept of food truck and trailers isn't something new. They have been present for centuries and the current rise in the popularity of airstream has changed the public perception and preferences. Nowadays, people are getting more and more inclined towards food trailers for easy access to various cuisines. Food trailers offer a unique dining experience to consumers and this is the reason behind the increasing global demand of food trailer and trucks.
Airstreams food trucks and trailers are packed with all the necessary equipment, be it modern kitchen facilities or aesthetic appearance. This unique concept adds to the opportunity to grab the inquiring eyes of passersby. One can now find the most satisfying food curbside, served out of sleek airstream trailers or trucks retrofitted with hi-tech equipments and all basic requirements.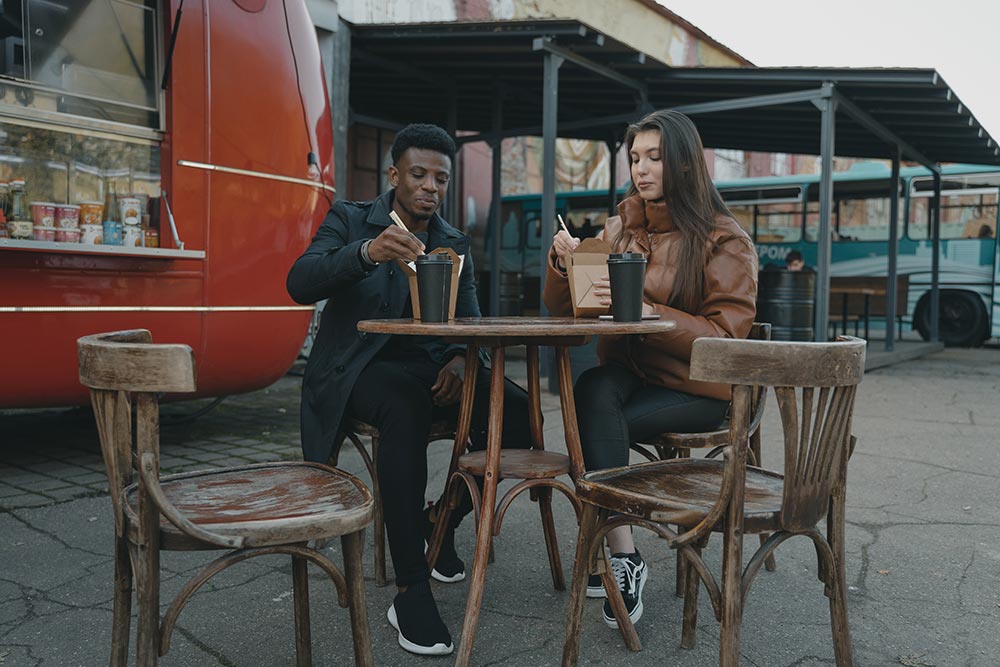 What Airstream Food Trailer Has Got for You?
Airstreams are definitely a famous yet unique concept, and when it comes to the food industry, they are one of the most preferable forms of mobile food truck and trailers.
• Adds mobility and flexibility to your food business
• A great way to enter the food industry
• Overheads cost is minimal with food truck
• Great option for brand recognition
• Risk factor is quite low
• Investment is less as compared to fine dining restaurants
• Better control
• High demand
An airstream food truck and trailer are definitely the future of restaurant and food industry, as more and more people are entering into this industry with the rising demand of public. What are your thoughts on this? Are you ready for the meals on wheels concept? For more details, you can visit our website i.e., https://customairstream.com/airstream-food-truck/. Or shoot an email at info@customairstream.com, and give your food business a new beginning.