Coffee-on-the-go is now possible with Airstream Coffee Shop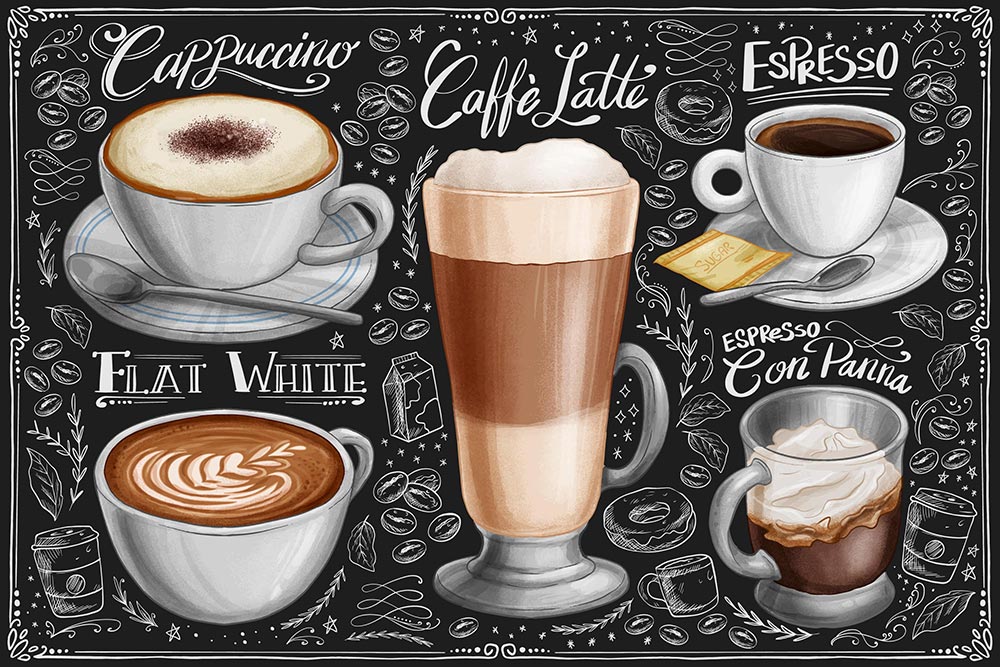 Black, cream, or sugar, the way coffee is prepared hardly matters, what matters is the pleasure of starting the day with a freshly brewed cup of joy. To serve this cup of joy, an airstream coffee bar or shop is a great option to choose. Starting a coffee shop on wheels allows you to dip your toes in retail coffee, develop your coffee brand, and establish relationships with vendors and wholesale coffee roasters, all with less risk and money. Even if you are someone owning a coffee shop and looking for different ways to expand your business, going mobile can be a great strategy.
When deciding on your airstream concept and customization for your mobile coffee shop, the sky is the limit, as airstreams can be customized the way you want and have dreamt of for your coffee shop. An airstream is like a blank canvas that you can design the way you want. An Airstream Coffee Shop can store the essentials including a grinder, fresh beans, filters, and a coffee maker.
Pros of a Mobile Coffee Shop
Adding wheels to your coffee business adds to the flexibility and ease to fit around the surroundings

Location flexibility

Licensing becomes affordable

Less staffing and other general resources than a brick-and-mortar business

Never miss on the interesting and out of the box factor with an airstream coffee bar
Coffee is the second most popular drink in the world and is more like a routine for everyone to get through the day. So, joining the coffee shop industry with the added perk of mobility can be a great move to capture a large customer base with minimal resources.
If you want to serve the coffee lovers on the go, then Airstream Coffee Shop is all that you need. To get your airstream coffee bar customized today, visit Custom Airstream at https://customairstream.com  –  A full-service airstream customization company. We can help you make an airstream functional and aesthetically pleasing at the same time. Serve your customers a cup of coffee and an unmatched experience.