Give your customers an Immersive Brand Experience with Custom Airstream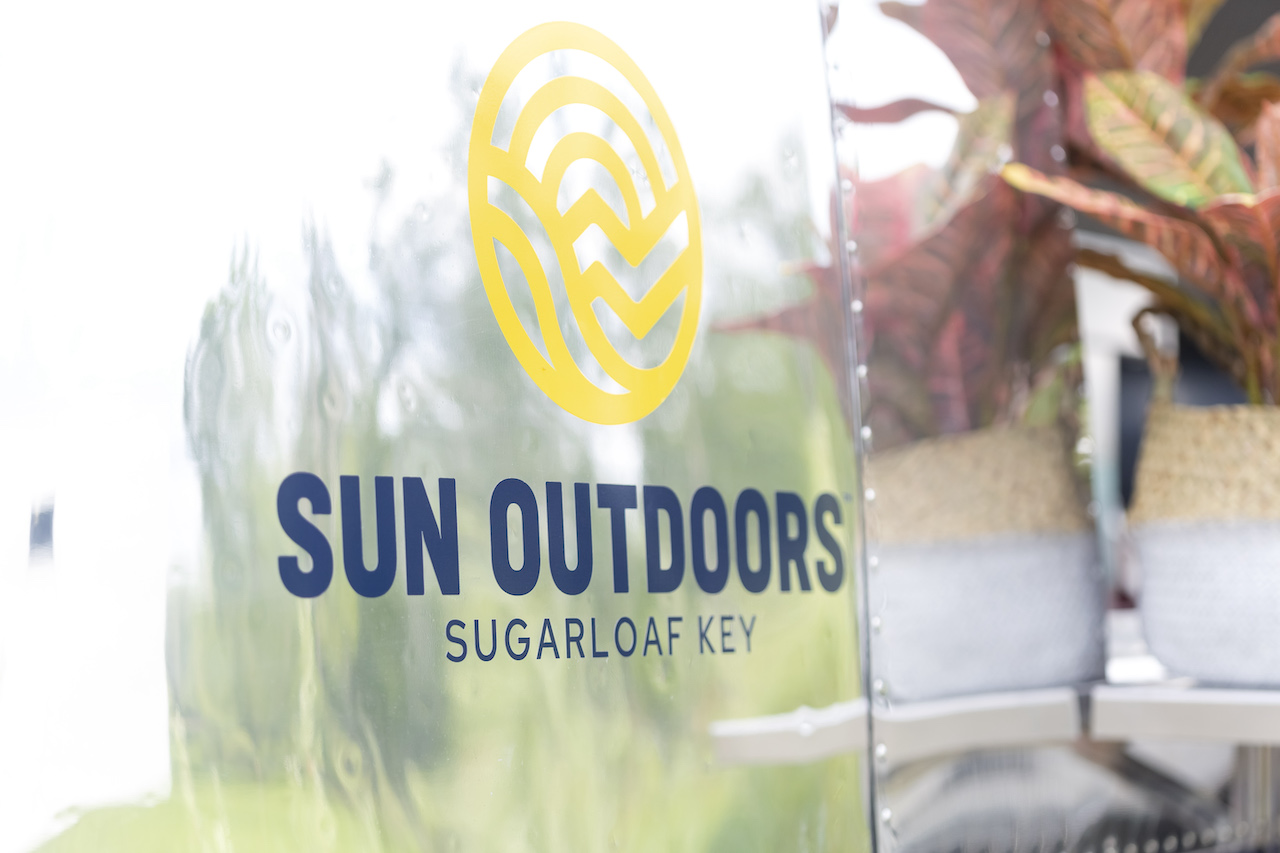 Standing out of the crowd and getting noticed has become a huge task for brands. With the competition growing each day, old-school marketing tactics are fading gradually. Thus, brands must branch out from one-way marketing and embrace two-way marketing, where consumers get to interact with the brands in creative ways. Innovative and out-of-the-box marketing ideas bring brands to life and make consumers feel more connected to the companies. In order to cater an immersive brand experience, get noticed, and become unforgettable, Airstream is something that can revitalize.
Airstreams feature retro-futuristic style, durable aluminum skin, and customized interiors making it the most iconic luxury travel trailer. However, over the past couple of years, entrepreneurs from different industries are showing interest in this silver bullet trailer. Airstreams have become a means of marketing, building brand awareness, and offering a unique shopping experience to customers.
From food to fashion, almost every industry is trying to make the most of this unique bullet trailer. Brands are opening shops and stores to give their potential customers a unique experience and let them try out the brand in their comfort. People get attracted to this shiny aluminum trailer, as it is a completely new experience for them. Airstream trailers are being used as V.I.P lounges, food-truck-like kitchens, and a marketing tool.
Airstream pop-up shops, food trucks, bars, motels, and salons are becoming quite popular amongst the people. Not only do people get attracted to the beauty of the trailers, but they also connect with the airstream emotionally, as it is something that gives vintage vibes. As a brand looking forward to expanding or as a startup planning to enter the market, getting an airstream customized would definitely be a great option for you.
Your customers deserve an immersive brand experience, and at Custom Airstream, we make it possible. We are a full-service airstream customization company. We design airstreams that reflect your brand personality and have the potential to drive-in revenue. For more details, visit our website i.e., ­ https://customairstream.com/, or share your requirements with our professionals at our number i.e., 1-866-726-6623, and deliver a new experience to your customers.