How Commercial Airstream Is a Great Tool for Experiential Marketing?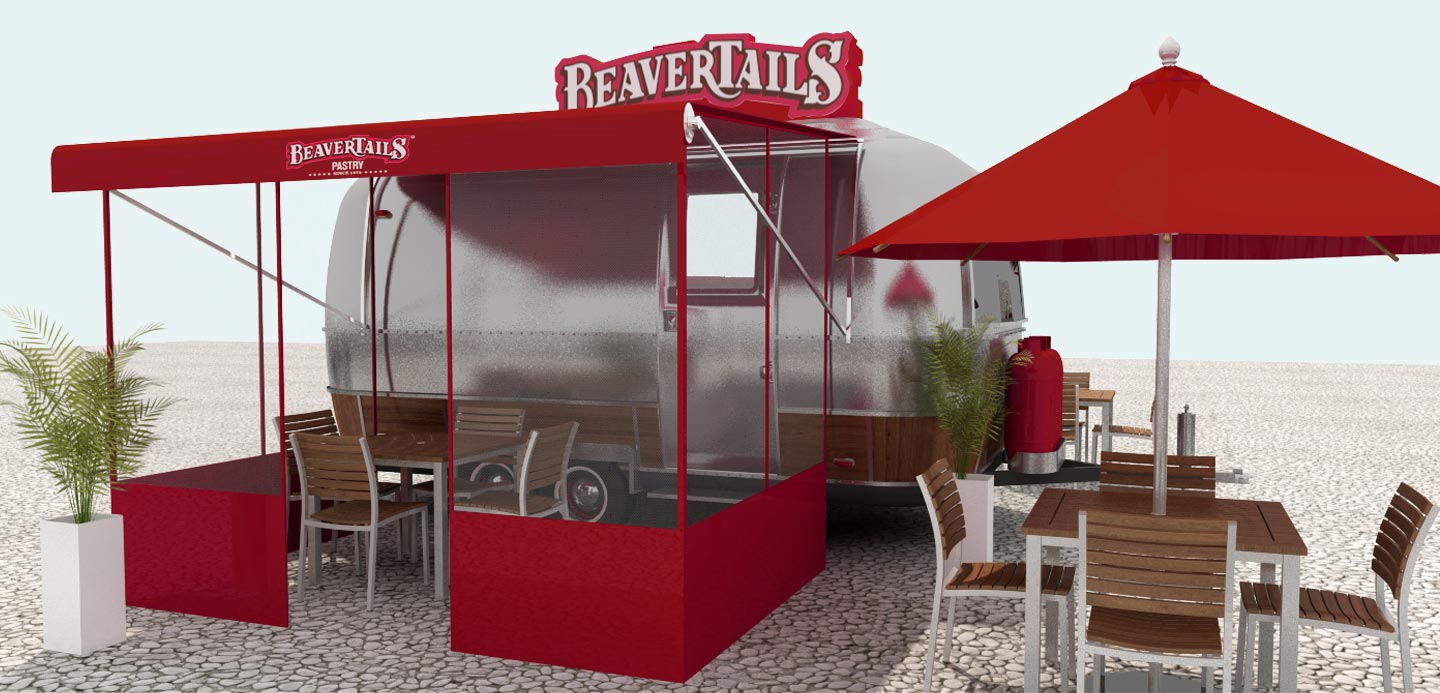 Do you know a commercial airstream can be the ultimate experiential marketing vehicle? Airstream offers the opportunity for brands to activate on-the-street, near city events, and inside festivals. One can use airstreams as an experiential marketing vehicle for different things such as brand sampling, installations, or performances. If you want your brand to be noticed, then ditch your conventional marketing campaigns and go for a smarter choice. An airstream marketing strategy can bring your brand directly to the people with one-of-a-kind experiences, that generate valuable content for social media as well as create meaningful audience engagement.
Marketing and advertising have transformed drastically in recent years, and when it comes to experiential marketing, it has found a place in the majority of businesses marketing strategies. It is a great way of engaging a brand's customers via live interaction. Using experiential marketing tactics, especially using an airstream for experiential marketing, one can create an emotional connection with people by immersing the audiences in a product or service. These connections help the company to win new customers, keep current customers, and create a loyal, long-term brand reputation.
Airstreams are a great way for experiential marketing, as they can pull from both traditional and digital marketing. They allow the customer to physically interact with the brand and adds up to personalization. With a commercial airstream for experiential marketing, you can play on multiple senses and create positive sentiment about a brand or product. Airstream makes the perfect event marketing trailers.
Create a buzz by taking your show on the road. Airstreams provide an optimal opportunity to reach potential new customers, cultivate brand loyalty, and even generate thousands of brand impressions across traditional and social media. If you want to get your airstream customized to make the most out of your experiential marketing campaign, then feel free to visit https://customairstream.com/ or send us an e-mail: info@customairstream.com We are a one-stop solution for all your airstream customization needs.