Ice Cream Trailers Aren't a Thing of Past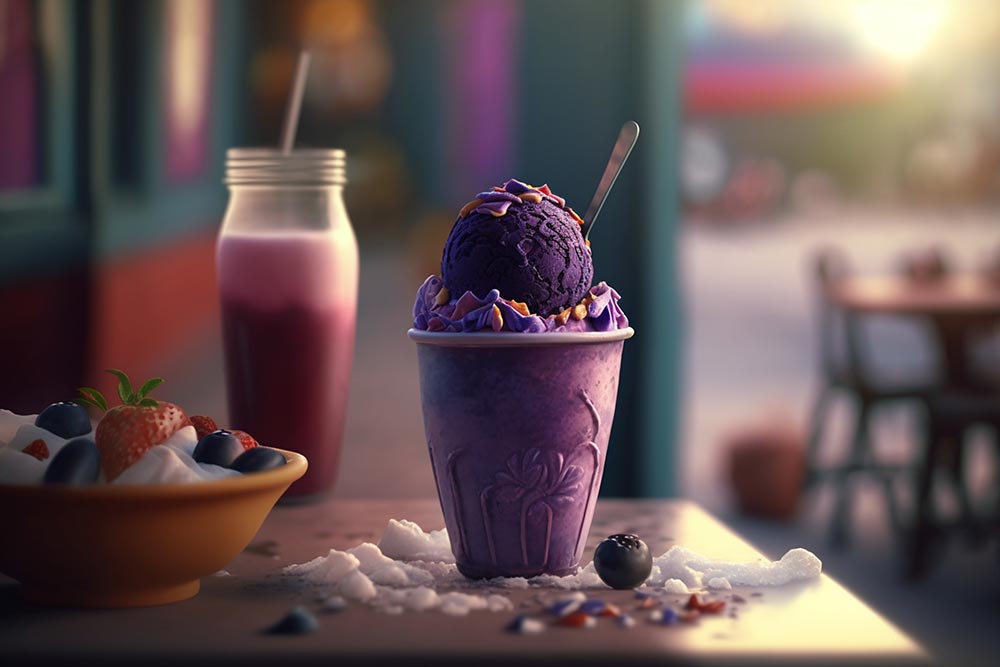 The jingle of the ice cream trucks conjures up images of childhood. We all have some memories of enjoying ice creams on scorching summer days stopping by an ice cream truck. Without a doubt, ice cream trucks are intrinsically nostalgic. However, ice cream trailer is still a thing, and many firms are working hard to make on-the-go ice cream more than a distant memory of bygone days.
If you are planning to get your ice cream business on wheels, then there is still a lot to explore. Need not be confused about whether your ice cream truck would be a success or not. Here are some advantages of owning an ice cream truck. Let us have a look:
Open For Creativity – To run an ice cream business, especially on wheels, you do not need any specific training or certification. All you need is to be creative and make delicious ice creams. Moreover, when it comes to branding, there is a huge scope for creativity for ice cream trucks.
Attracts More Sales – Unlike a brick-and-mortar ice cream parlor, you aren't confined to a particular geographic location. You can explore new places and attract more sales from passers-by. It is a great way to attract more happy clients.
Lower Risk – The risks of owning an ice cream truck are quite less than running an ice cream parlor in a physical location. And if you are just planning to enter the industry, then you might not want to take extra risk by investing a huge amount in a particular location.
Scope For Growth- There is definitely a scope for growth in this particular market and with the right tactics, you can surely make it big someday.
Ice cream trucks can never go out of trend, as the love for ice cream among people continues to grow. So, if you are planning to get your ice cream business on wheels, then simply get an airstream designed and let people recall their childhood memories and make new ones with your ice creams. To get your airstream customized for your business, feel free to connect with the experts at https://customairstream.com/, or you can directly speak to our experts at toll-free 1-866-726-6623, and discuss your queries and requirements with our airstream customization team.