Ultimate Airstream Guide – Transform A Silver Bullet Trailer into A Fully-Functional Mobile Shop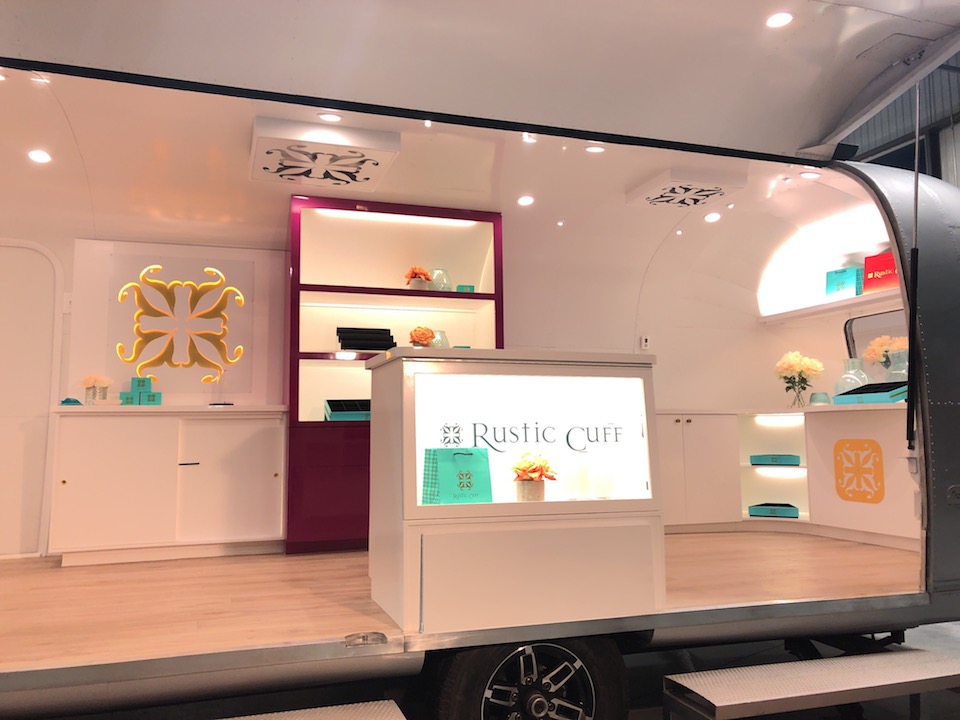 Are you planning to expand your business or just starting a new venture? Well, in both situations, getting an airstream customized can be a great way. The airstream charm has expanded way beyond simply being a travel trailer. Be it a mobile shop, or a salon on wheels, you can see airstreams being admired by a wide array of industries. Running a business out of an airstream trailer is a whole new and unique experience. If you are dicey with the thought of getting an airstream mobile shop customized for your business, then this Ultimate Airstream guide will help you in making a decision. Let us dig in further!
Well, airstream shops have been recently a new trend that people are admiring and appreciating. Here are a few perks of getting an airstream designed for a business.
A Great Marketing Tool – Airstreams are a great marketing tool and work wonders in promoting a brand and generating brand awareness. Moreover, it is nowadays being used for experiential marketing.
Showcasing The Products – The silver bullet trailer is a great way to showcase the products, and new launches, and build a loyal customer base.
Larger Audience – With airstream, you can target a larger set of audience. It becomes easy to reach out to a larger audience base and communicate to the audience in a more personalized manner.
Added Revenue Stream – For the businesses already present in the industry for a good number of years, the airstream is a great way to expand and add a new revenue stream.
A fully functional mobile airstream shop or showroom can be a unique experience and generate good revenue. Whether you want to expand your current business or you want to start a business, but do not want to invest a hefty sum in a brick-and-mortar store, airstreams can be a great option for you.
To get your airstream designed and customized today, feel free to visit https://customairstream.com/. Custom Airstream is a full-service airstream customization company. We blend our creativity and experience with your requirements to come up with airstream designs that would help your business to grow further.