Why should you invest in Airstream Customization?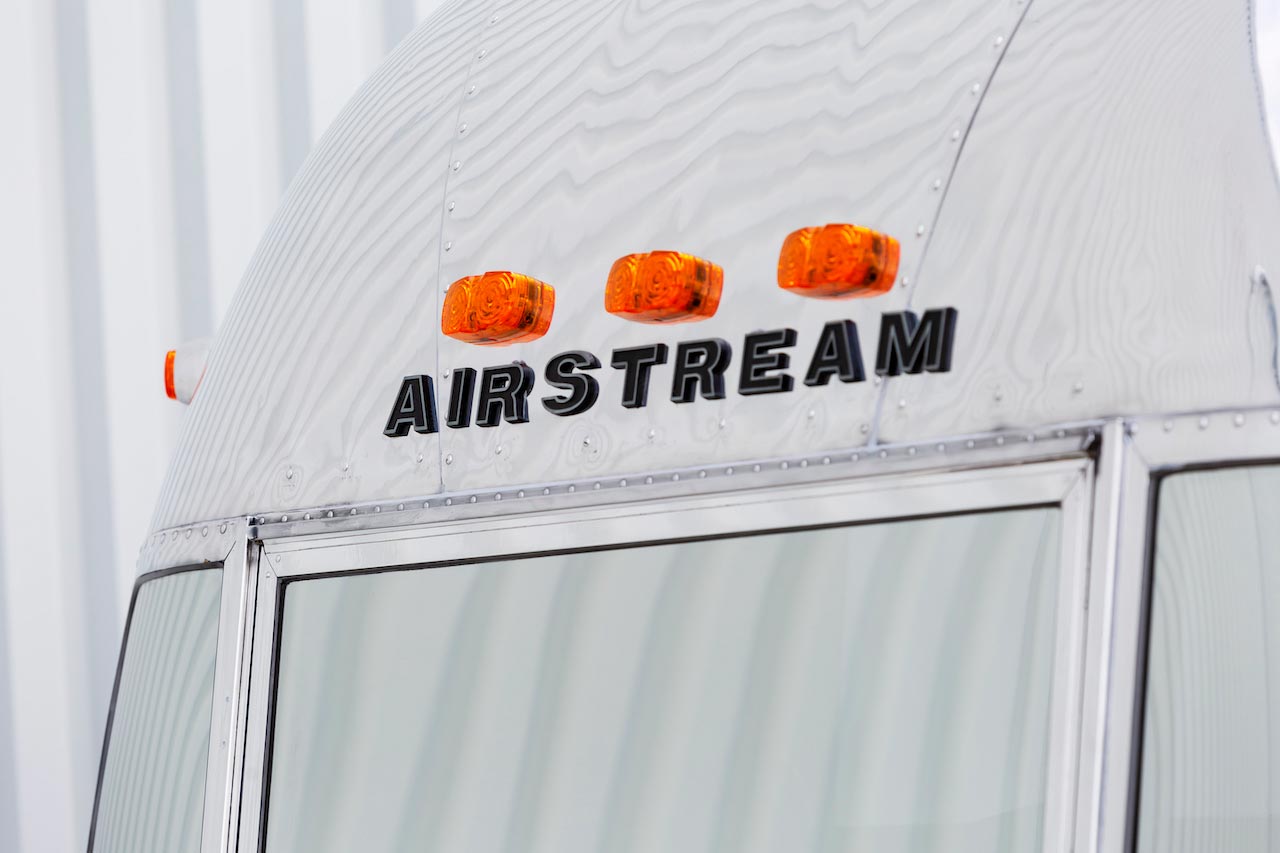 Airstreams are something that has the potential to fit everyone's needs. Trailers made today have the same classic lines as those made for the past generations. However, you can get it customized the way you want the airstream of your dreams to be. Without a doubt, airstreams are unlike any other RVs, they are iconic riveted aluminum trailers passed down from generation to generation. The uniqueness, longevity, and durability are the factors that make people go gaga over this silver bullet trailer.
No matter whether you are planning to get your restaurant business on wheels, a fashion store pop-up shop, or a mobile wine bar, you can get your airstream designed the way you wish to. Airstream has grown a community of dedicated enthusiasts over the years, and this uplifts the demand for Airstream Customization. What makes airstreams worth the hype and the price are the facts listed below:
Will last forever – The aluminum exteriors of commercial airstream stand the test of time much better than other types of RVs and trailers, preventing leaks and keeping interior space safe.
Doesn't skimp on style – Airstreams are unique when it comes to their design, shiny, silver aluminum exteriors. They not only have a unique outer appearance but also you can get the interiors customized the way you wish.
Mobility- Earlier, airstreams were majorly used as travel trailers, but their flexibility and mobility make them a great marketing tool as well. They are a popular choice for experiential marketing and help in raising awareness about slightly lesser-known destinations.
Versatility – As we mentioned earlier, the industry you belong to hardly matters, as airstreams can be designed for any and every industry type.
Airstreams are adored by millions and getting your airstream customized might feel like a dream come true. The airstream is far more than a bullet-shaped caravan made of highly polished and well-crafted aluminum. If you are planning to get your silver-bullet commercial trailer customized according to your needs and desires, feel free to visit https://customairstream.com/ or speak to a team of professionals who can transform a modest travel trailer into a fully-fledged marketing machine. You can simply give us a call at 1-866-726-6623 and we will help you bring your vision to life.